Firefly has been off the air for over a decade, and since then fans have been fighting to bring it back.
Browncoats are known to be some pretty die hard fans and i
n 2005 the movie
Serenity
was released. If you have not seen either I suggest you change that immediately. Seriously. However, be aware that you will be outraged that there was only one seasons and a movie. Welcome to the club.
These hats are some of the most popular geek swag and obviously one of my favourites. Now FOX has decided to shut down all the online sales of unlicensed hats to begin mass producing them. I for one say, you can't take the yarn from me!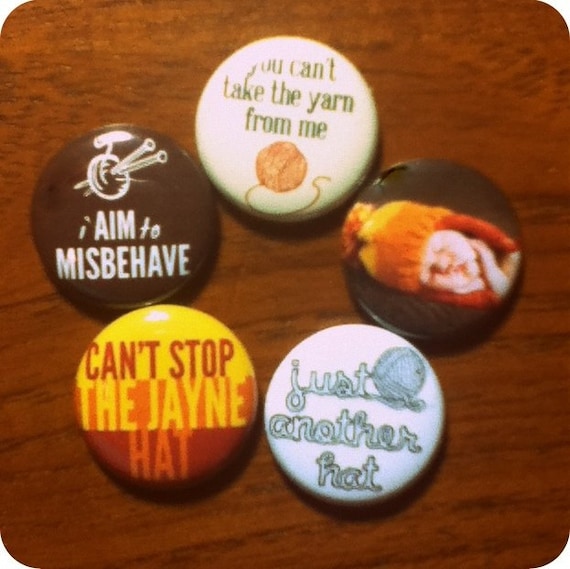 As a result of this the browncoats have started to fight back. Go to http://youcanttaketheyarnfrom.me/. Take a picture of your homemade Jayne hats and post it everywhere. I did!
Read more : http://io9.com/fox-bans-the-sale-of-unlicensed-jayne-hats-from-firefly-471820413
http://www.buzzfeed.com/ellievhall/firefly-hat-triggers-corporate-crackdown
http://youcanttaketheyarnfrom.me/