It took me a lot of trial and error, but I'm starting to see my store grow. Other then cosmetic updates like adding new listings or changing the banner images, my shop has stayed in a basic format since I opened it. Most of my attention has been building my blog and working on local orders, but in the past few weeks I took some time to sit down and make a real effort to grow my shop.
One big change is that I created some policies and procedures. These were left blank for the longest time because I didn't know what sort of expectations to set with my potential customers. I spent a bit of time doing research first, reading the policies of shops that were doing well or sellers that I admired. From there I was able to draft an outline of what most shops were doing, then I customized it for myself.
The shop now also has direct checkout. This means that I can accept credit cards and Etsy gift cards, instead of just paypal.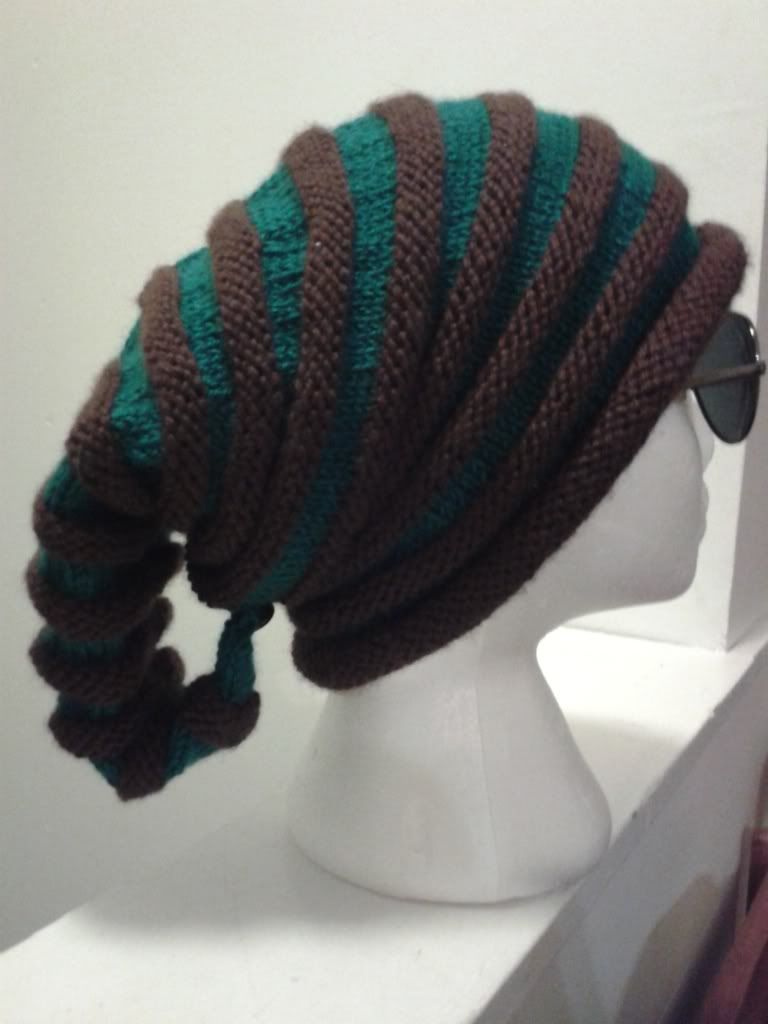 Already the little changes I`ve been making are showing a huge impact. Since making them I`ve been in contact with a few people for custom orders. One was for a Scott Pilgrim hat, I finished it in a week and it's already shipped off! There have also been a few orders for scarves and one for some really cool super secret custom socks. Keep an eye out for those as I'll be sharing some of the patters.
Etsy makes it really easy to get started growing your own business. They provide so much information and support about ways to start up and improve your shop. If you`re thinking of opening one up I would suggest taking a look at the Seller`s handbook they have available. Or if you already have a store up and running and want to make some improvements I would suggest checking out the Etsy blog. It has some great entries on just about everything you need to know.
Have I inspired you to open up your own shop? Start one up now with this link and we'll both get 40 free listings, Awesome! http://etsy.me/1jk9K0O
Etsy blog: https://www.etsy.com/blog/en/?ref=si_blog